Why Al Junaid Seafoods
What we have to offer
When Al Junaid Seafoods was founded more than 4 years ago our goal was to bring the freshest, highest-quality seafood to our customers. Today our commitment remains unchanged and stronger than ever.
Our vision has been to feed people the safest, freshest, and healthiest protein on the planet.
We're proud to supply the freshest seafood our coasts have to offer, as well as an amazing array of sustainably sourced species from around the world!
Al Junaid Seafood
Parvez Jagirdar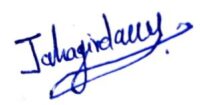 We Are An Expert In This Field
Scientific and industry experts from around the globe contribute to our standards development and approval process

Address
A 403, MUNEERA HEIGHTS PLOT 15 & 16 SECTOR 35 KAMOTHE , NAVI MUMBAI 410209
We Provide High-Quality Seafood
Speak up and choose environmentally sustainable seafood — it's the most powerful action you can take.
We provide Frozen Finfish, Frozen Shrimps, Frozen Shell Fish and Frozen Cephalopod.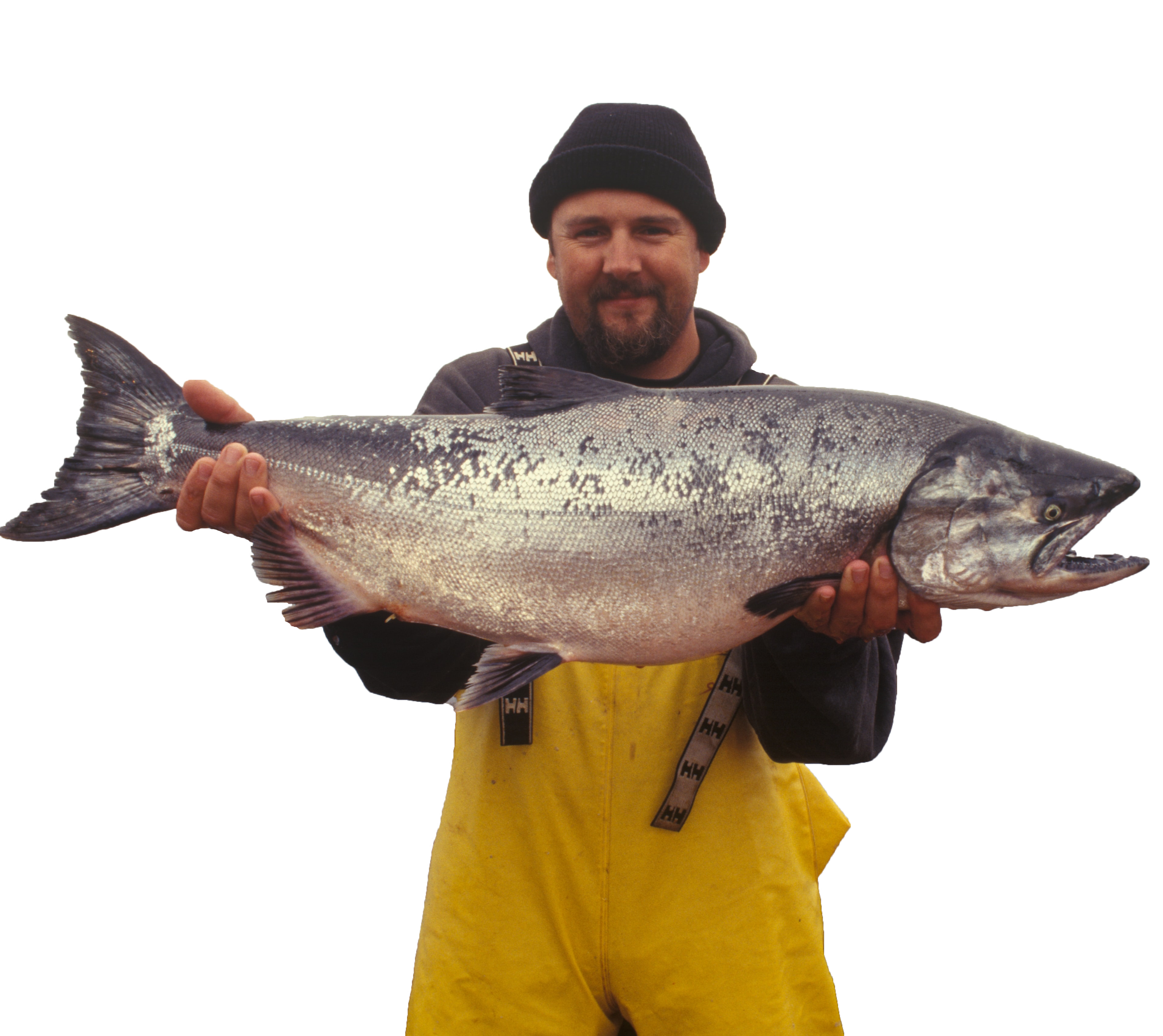 Highly experienced
Highly experienced in Providing Best Fresh Finfish.
The Best Shell Fish
We Provide Best quality in Shell Fish.
Discover Services We Provided
From small family-run shrimp farms in Vietnam to large tuna fishing fleets off the Atlantic coast, every seafood product has a story to tell. Knowing the details of how and where your seafood is harvested is key to protecting our ocean and ensuring a long-term supply of seafood.
What People Say About Us
Your feedback Matters To Us.